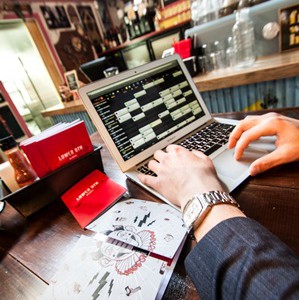 Do you know who an incredible advocate for hard work was? Mary Poppins.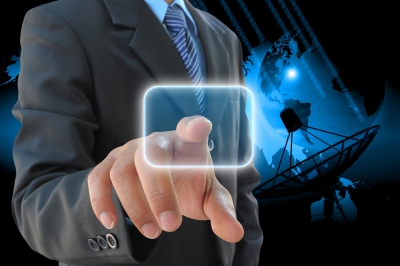 Busy offices can generate a lot of paperwork. But too much paper can reduce the efficiency of your business – and cost you money. So what steps can you take to cut the amount of paper your business uses?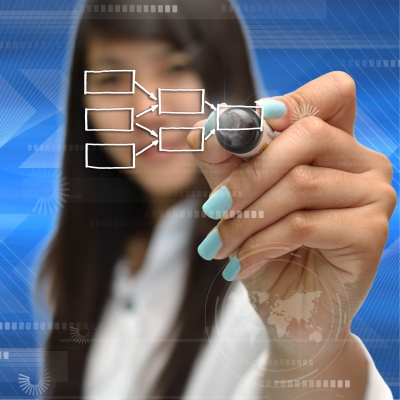 Women all over the world are becoming entrepreneurs and building successful businesses. What lessons can they teach the rest of us? Here, seven famous female entrepreneurs share their tips for success.